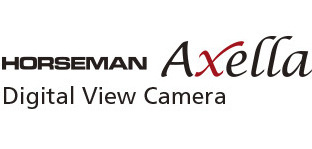 An ideal view camera, designed for digital photography

Creative photo work pouring from stylish film

Horseman "Axella", a digital view camera with a new take on the original Horseman view cameras design philosophy.

With all four movements (Swing, Tilt, Rise/Fall and Shift) corresponding exactly to the demands from professional photographers, Horseman Axella creates excellent functionality with subtle and sophisticate operability.

The ideal camera for digital shooting that professional photographers worldwide have coveted for a long time.

"Horseman Axella" offers new creativity to the world of the digital photography.